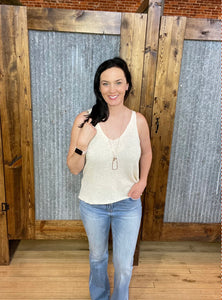 Featured Collections
Bottoms
About Old Soul
 Old Soul developed out of a passion of repurposing, collecting and selling vintage home décor. Over time, I have been able to combine my passion for design as well as fashion! The website features boutique clothing, stop in to the store to shop home décor items!
Old Soul
308 South Main Street
Zumbrota, MN 55992
Hours
Monday: Closed
Tuesday: 10-5
Wednesday: 10-5
Thursday: 10-7
Friday:10-4
Saturday: 10-3
Sunday: Closed
Old Soul
A curated collection of simple yet stylish clothing for everyday wear.